Michael J Ribaudo
Writer – Urban Storyteller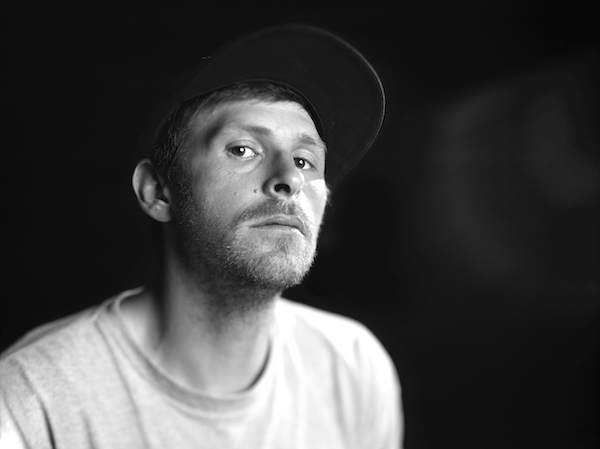 Michael Ribaudo brings a unique perspective, bordering on unconventional, with aspects of immersionism. He is currently in a Master's Program: Rhetoric and Literature of Public Engagement, in the English department at the University of Nevada, Reno. Rooted in the throes of the counter-culture he is eking out poetic takes on everyday interactions, the sphere of the drug culture and its social impact, and the African-American aesthetic as it's presented in independent/alternative Hip-Hop. He is passionate about skateboarding but it is not a hobby by any means, it's a lifestyle which produced a stance that reverberates his atypical outlook.
Michael is currently available as a freelance writer.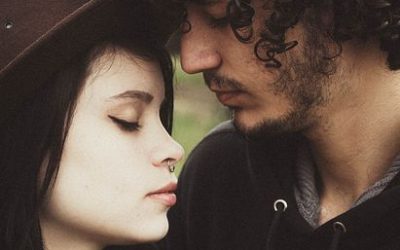 If you have ever loved someone, had a deep-seated emotion towards another, been affected by a cosmos-based connection that can't be put succinctly into words then you're in chill company. Rap, traditionally, doesn't lend itself to the paradigm of caring about true...
read more