Michael J Ribaudo
Writer – Urban Storyteller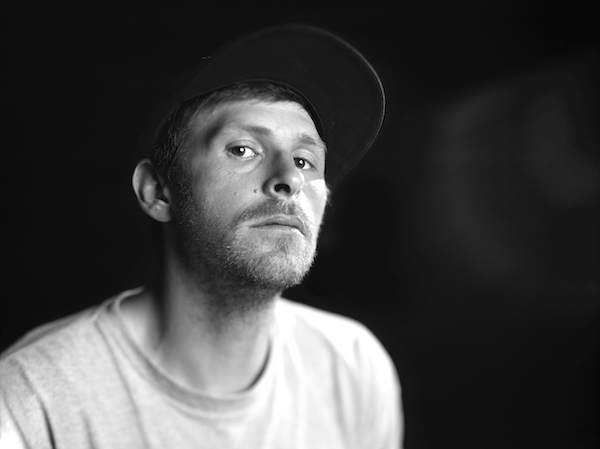 Michael Ribaudo brings a unique perspective, bordering on unconventional, with aspects of immersionism. He is currently in a Master's Program: Rhetoric and Literature of Public Engagement, in the English department at the University of Nevada, Reno. Rooted in the throes of the counter-culture he is eking out poetic takes on everyday interactions, the sphere of the drug culture and its social impact, and the African-American aesthetic as it's presented in independent/alternative Hip-Hop. He is passionate about skateboarding but it is not a hobby by any means, it's a lifestyle which produced a stance that reverberates his atypical outlook.
Michael is currently available as a freelance writer.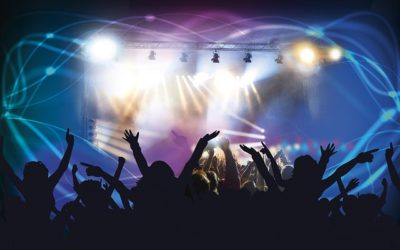 Everyone has this grand notion they are somebody when going out to the club. The gentlemen get geared up and walk around with heavy libido-laden auras while the ladies put their hottest outfits accentuating their best features and typically sport heels that rarely fit...
read more